Below are our picks for the best pet insurance plans. You can also view our article Best Pet Insurance for Golden Retrievers to learn more.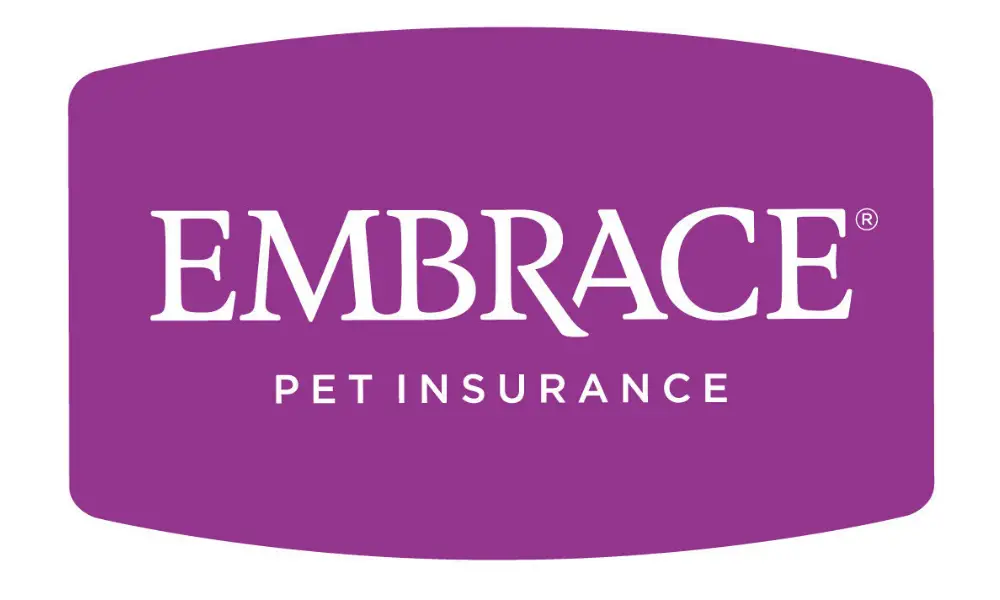 Our Top Pick
Embrace Pet Insurance offers a wide range of coverage for all your pets. Their plans can be adjusted to fit the coverage you need, at a price that works for you.

Our Second Pick
Trupanion offers a wide range of coverage for your Golden Retriever at a fair price. Their 90% reimbursement is a huge help to your pocketbook as well.

Our Budget Pick
Healthy Paws offers some of the same essential features as Embrace and Trupanion, but is regularly quoted as having some of the lowest premiums in the industry for what it provides.